We speak your language, whether you speak Spanish, Polish or Russian. Our qualified staff is here to assist you in a language that's the most convenient for you.
We're ready to serve you We have the CDC-recommended vaccines you need, administered by an immunization-trained pharmacist. No appointment needed.
From preventative care to everyday medicine, get all of your pet's prescription needs. Just bring a written prescription or ask our pharmacist to contact your vet for you.
Quick + Easy Refills
Enroll in auto refills at the pharmacy counter and we will call or text you when your refill is ready.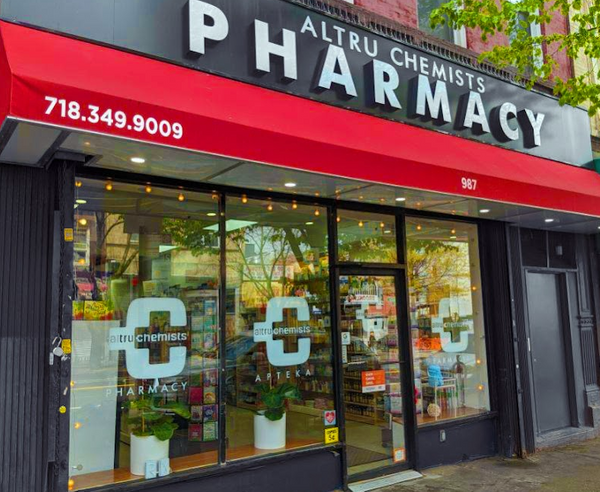 Who We Are
A trusted MOM + POP neighborhood pharmacy serving patients in Greenpoint - Brooklyn.
We know that starting a new prescription regimen can be challenging, so we make it a point to deliver each one with a healthy dose of tranquility of mind. From providing precise and reliable information on your prescription to explaining its laundry list of side effects, we are here to help simplify the process.
Whether you are starting a new medication or only stopping in for a refill, our pharmacists will ensure that you leave feeling sure about your care.
In addition to our pharmaceutical services, we also cater to those seeking natural solutions for attaining optimal health. Our drugstore boasts a broad variety of all natural products from homeopathic remedies and essential oils to vitamins, and supplements are sourced from premium brands you can trust.
To ensure an elevated pharmacy experience we offer free prescription delivery, one on one consultation with our friendly pharmacists and QUICK efficient service.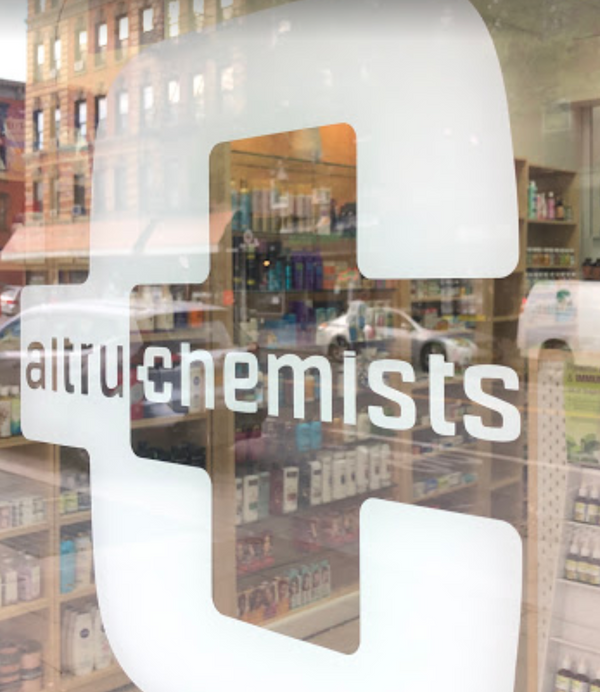 What We Offer
We invite to experience what a boutique pharmacy feels like!
Up to 5% cash back on all in store purchases, excluding co-pays
Private consult with our pharmacy team
Custom flavored prescription medications for toddlers and kids
Quick + Easy Refills, Enroll in 'auto refills' at the pharmacy counter and we will call or text you when your refill is ready
Free local prescription delivery
Virtual pharmacist suite services
Complementary medication blister packaging
Insurance and prior authorization support and enrollment in financial assistance programs that may make your medications more affordable
Competitive cash prices on prescription medications
Free blood pressure screening
Surgical supply and compression wear
Pet prescription medications